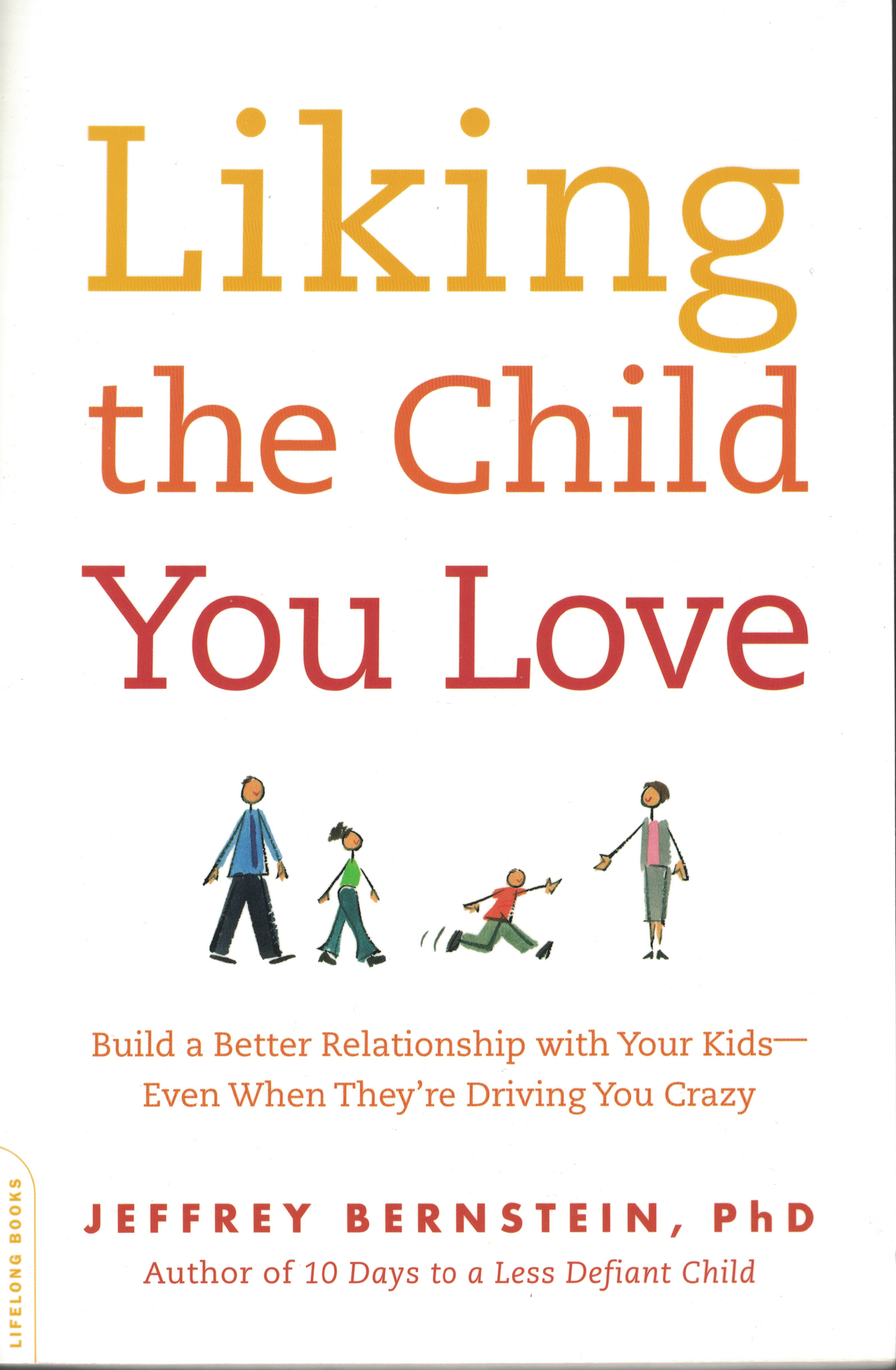 Liking the Child You Love
Offers proven strategies for taming the 9 most common toxic thought patterns that stop us from parenting effectively
Summary
"I shouldn't have to tell him that again!" "She is just so spoiled." "They don't appreciate anything I do for them." Do you feel like you're at the end of your rope? Are you exhausted by your kids arguing over every little thing? Finally there's a name for your feelings: "Parent Frustration Syndrome" (PFS). No kid is perfect, but parents often don't realize just how much their own thoughts, rather than their children's behavior, contribute to being emotionally overwhelmed and discouraged. In Liking the Child You Love, Renowned psychologist Dr. Jeffrey Bernstein offers proven strategies for taming the 9 most common toxic thought patterns that stop us from parenting effectively:
The "Always or Never" Trap
Label Gluing
Seething Sarcasm
Smoldering Suspicions
Detrimental Denial
Emotional Overheating
Blame Blasting
"Should" Slamming
Dooming Conclusions
As you identify and put a stop to PFS's negative thought patterns, you'll be amazed at how your kids' defiant behavior quickly improves, without having to raise your voice or dole out harsh punishments. Soon you will have a closer, calmer, and more loving relationship with your kids-just by changing your own mindset.
News From ADD WareHouse and MyADHD.com
Learn about new books, treatment and assessment tools, ADHD research, articles, Q & A and more.
A.D.D. WareHouse
3150 Willow Lane, Weston, FL 33331

Call Mon-Fri 9:00 am to 4:30 pm
Phone: 954-412-1332
Fax 954-206-6955
© Copyright 2021- - A.D.D. WareHouse / Specialty Press Inc.